This week the Afghan media confirmed the death of 21 people one cause of one unknown respiratory disease. The events occurred in the region of Wakhan, which borders Tajikistan and Pakistan. The district comprises a narrow strip of mountainous territory with little population.
Health specialists traveled to the northeast of the country to investigate the origin of the disease. The sources of Afghanistan Times information that the symptom son similar to those of the covid.
The disease is respiratory and has symptoms similar to COVID-19.
Although there is little data on the disease, it is known that the first deaths occurred fifteen days ago. Health agents are concerned about the outbreak, since the type of virus is unknown. Kyrgyzstan, which does not border the country, sent a representative to the area, fearing the disease would spread further.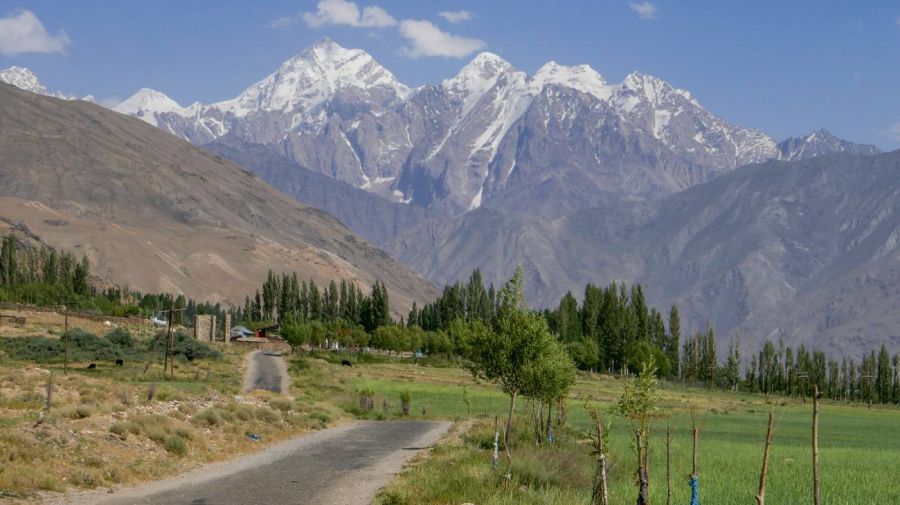 In Baglan province, the Bakhtar news agency, which was taken over by the Taliban, reported last week that 50 children had died of respiratory diseases in a month. The agency added that Baglan Hospital staff claimed that around 1,000 boys contracted such diseases.
Officials are concerned about the outbreak of the mysterious virus.
According to data revealed by the International Committee of the Red Cross, which helps 33 hospitals in Afghanistan, last year the cases of minors treated for pneumonia increased by 50% compared to 2021.
Recently, the country also suffered outbreaks of polio and cholera.
SEED