This weekend the identity of who would be the new boyfriend of the actress and ex-participant of The Challenge Argentina was spread, claudia albertario.
As reported by Intruders from América TV and Telefe, claudia albertario I would be dating an architect by name Luciano Tiscornia and he remarks: "there are no photos of the two together, people close to them assure that they are getting to know each other."
The actress usually has a low profile on a love level, since since 2014, and only until her name was leaked on Fede Bal's list of infidelities to Sofía Aldrey, was the actress forced to reveal that she had been separated for months of Jerónimo Valdivia, father of her children, Simona and Dante Valdivia.
"I have nothing to hide because I am an adult woman, aware of her actions, her life and her privacy…"commented the actress.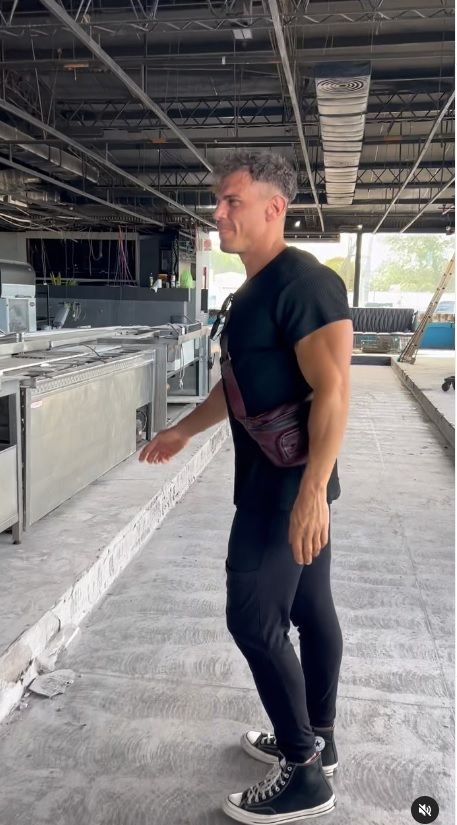 Where I met Claudia Albertario her new boyfriend
As Guido Zaffora explained in "Intruders", they met through social networks and saw each other in Buenos Aires. The architect is around 40 and would be the new love of actress Claudia Albertario.
"He's a chongo, chongo," Guido Zaffora remarked and clarified: "He's a very cute pible". According to the journalist, they are in the first stage of falling in love.
at the moment claudia albertario He is out of the country together with Sofía Jujuy, Benjamín Alfonso and Rodrigo Gascón, to participate in The Challenge World Cup in Africa.
SA